Parents put their trust in us, and their child in our care, for many reasons. Our entire company is child-focused. We understand every step of the journey a parent takes to get to us, and look to find the way forward that works best for you and your child.
Our Mission and Values
From the outset, our mission has been to provide the gold standard of care for children diagnosed with autism.
Every day, we encourage our children to learn and grow under skilled, effective guidance, offering expert ABA treatment at home, in school, or onsite in our state-of-the-art facilities - scheduled at your convenience. We bring deep knowledge, expertise and innovative techniques to this. But our reason for being, is compassionate, child-centered care that helps each child make their mark.
From the first day we started Proud Moments, our quality of clinical care set us apart. As we grow, everything we do revolves around our long-standing commitment to children, families and the expert BCBAs and therapists whom we're fortunate to consider part of our family.
Eli Rubin
Chief Executive Officer
Leadership and Oversight
We structure our services and quality assurance to create the best experience possible not only for each child and family we serve, but also for the therapists – our licensed BCBAs and Behavioral Therapist paraprofessionals – who work with and for us.
The clinical perspective shines through everything we do. All of our corporate, administrative and field functions were built around this philosophy and will continue to be true to our mission as we grow.
Our Leaders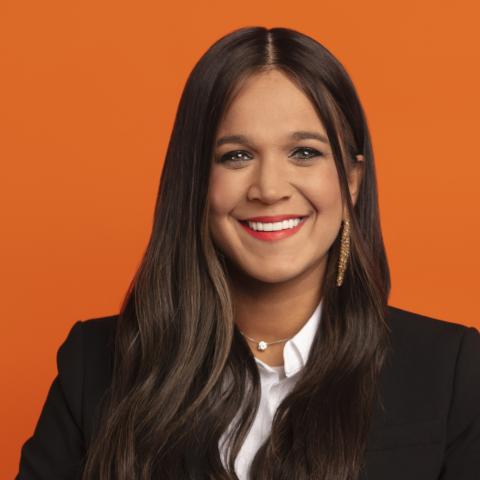 Chanie is co-founder of Proud Moments ABA and has grown Proud Moments from a single location to a
...
Read More